Walid Chaya offers his invaluable experience as a diverse actor with a successful background to help you jump-start your acting career. Walid is a Lebanese-American actor, director, and owner of a leading acting studio known as "Studio For Performing Arts LA" and an award-winning production company, "Moonlit Wings Productions".
He provides private career consultations to aspiring actors at his acting studio and also teaches many acting and business courses. Practical Free Webinars and Masterclasses are available online and in Los Angeles to help elevate the craft and career of aspiring actors.
His courses are created especially for performers to navigate today's entertainment industry and learn the necessary skills required to succeed. Walid breaks down the relationships between industry professionals that can impact an actor's reputation and introduces a hands-on routine that helps actors run their career like a business, while still enjoying artistic freedom and creativity.
Walid has taught his most sought-after masterclass "Business of Acting in the Digital Age" and favorite of many, at various prominent colleges including the American Academy of Dramatic Arts, the oldest acting school in the English-speaking world. This special class helps aspiring actors to:
Discover modern and latest ways to package and pitch materials that help them get noticed by directors, producers, casting directors, talent agents, and personal managers

Understand the differences between creative professionals in the entertainment industry

Learn the art of taking photos, building resumes, reels, and social media

Learn special skills and package them to make a successful pitch
For actors seeking consistent mentorship and acting training, Walid has an all-inclusive monthly program "The Active Actor", available by application only. This program helps actors enhance their skills, learn from experienced Hollywood guest speakers and avail the amazing benefits of 1-on-1 coaching with the mentor himself. Special resources and tools are shared in the program available in LA or online and it is a complete package for a new and aspiring actor.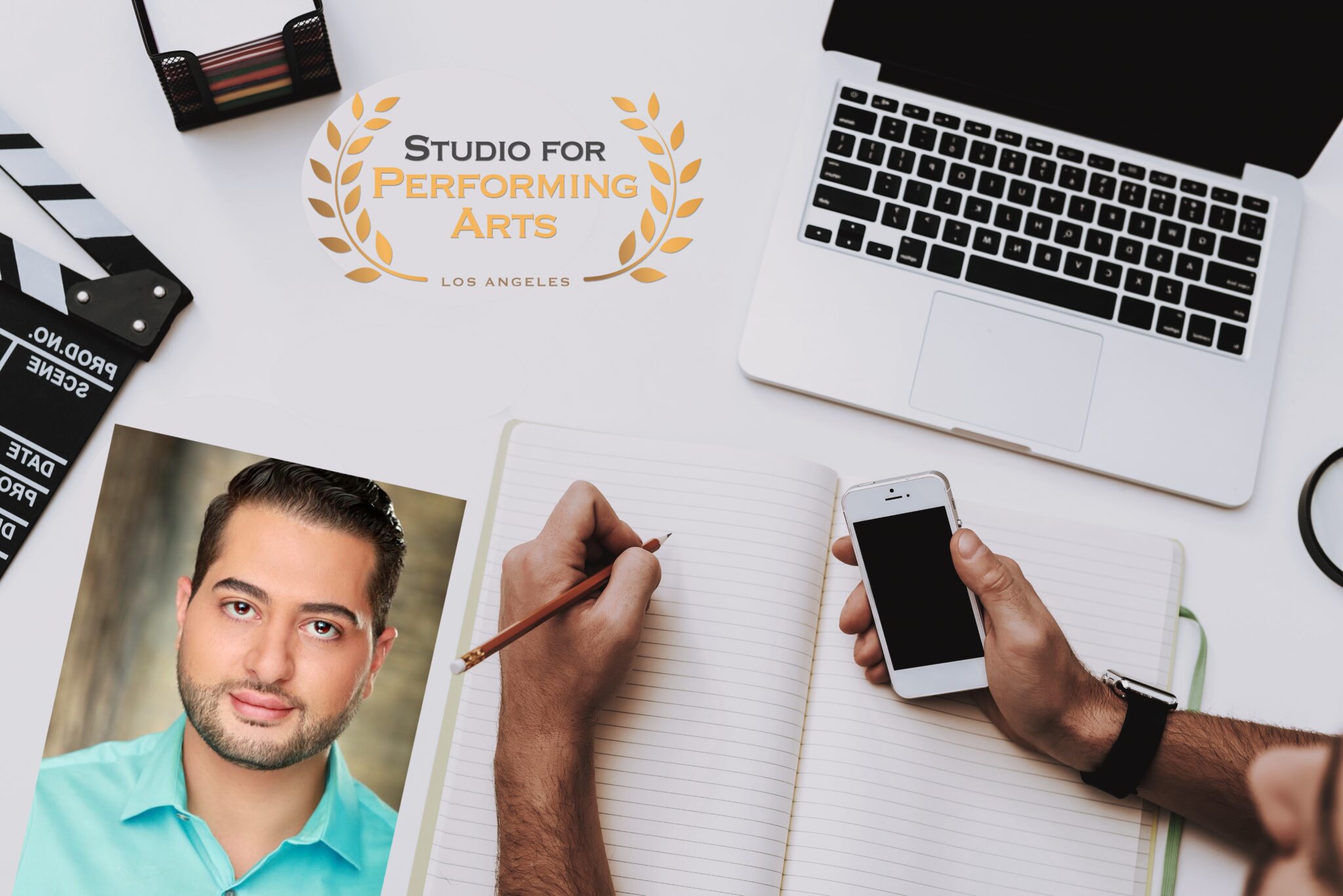 Walid also provides College Admissions Consulting to students, helping them choose between BFA and BA and targeting the right programs. Apart from this, he also hosts Audition Coaching/Self-Taping sessions and Filming Demo Reels for actors, providing technical support and professional editing services for actors who have difficulty booking agents without an acting demo reel.
Walid is an inspirational speaker who, through his rich acting and business background, is helping numerous newcomers in the field to attain their dreams. His master classes and consultancy services are truly exceptional. He has all the right tools and business strategies to help you kick start your acting career and take it to all the possible heights of fame you have ever wished for. 
For more information about Walid Chaya, you can visit his website.