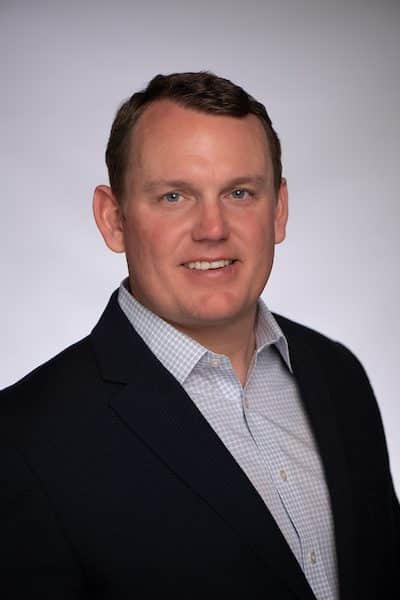 Hardcore economics and financial terminologies are not a layman's cup of tea. All that's normal and basic for finance professionals may appear overly complicated to investors, especially novices. This is where wealth managers and finance professionals come in. Combining their knowledge of market trends with the concerns of investors, these professionals simplify all that goes into sustainable wealth generation.
A licensed professional working in the financial market will always look forward to educating his clients so that complex economic and financial concepts are plain. When clients know their options, comprehend the concepts behind strategies, and can calculate and predict return (even in the most basic sense), they feel empowered and a lot more confident about their investments.
From curating customized plans to setting up goals, financial managers help their clients every step of the way. Here are a few things financial advisors or investment managers do to help their clients attain their financial goals.
Helping them become more financially literate
Financial matters, especially when it comes to investments, can be confusing and overwhelming for those without expertise. Financial managers understand the complexities of investment market trends and help you stay on track with your financial goals. Though they charge a fee for their services, wealth managers provide continuous support during their contract period while teaching clients how to navigate the world of finance. With this knowledge under your belt, you'll better understand contemporary financial industry trends and strategies.
Wealth management offers a comprehensive look into finances so that individuals can make educated decisions about where they want to go next with their money.
This will help clients and investors get a grip on their financial matters and make them feel more in control.
Introduce less stress and motivate them towards achieving financial goals
A good wealth manager will lend a sense of calmness and relieve clients of the stress that comes with financial matters so they can focus on their financial goals. In general, the market is always volatile, marked with high-risk probability. With stock prices increasing and decreasing every hour, things can get too overwhelming for the ordinary person. Financial managers ensure their clients stay relaxed during financial turbulence by providing comprehensive solutions to any problems that may arise.
This helps investors stay motivated, interested, and ready to invest further when an opportunity arises. Mental stress can significantly reduce human cognitive abilities, and financial managers optimize decision-making in investors by eliminating market-related stress, helping them focus more on productivity and progress.
Learn methods to decrease debt and work on spending habits
Wealth managers are essential in helping clients achieve their financial goals. They can help manage debt and develop better spending habits to improve credit scores. Wealth managers analyze income, expenses, debts, and other factors associated with a client's financial situation and use this information to create tailored budgeting plans and give advice on how to pursue those goals best. Through proper guidance, wealth managers help clients understand the current state of their finances and craft strategies for long-term success. Wealth managers also provide access to services such as tax preparation and estate planning, which can be highly beneficial when looking at overall financial health.
Prioritize saving and avoid lifestyle creep
Wealth generation is more than just employing strategies that magically fill your bank accounts. Long-term financial success is heavily dependent on the spending habits of the clients. The focus is not just on gearing up returns on investment; one has to ensure that money is used sensibly and thoughtfully. Wealth managers instruct their clients and guide them to be wise with their money and reinvest it to maximize gains.
Most of the time, people create very expensive lifestyles and lose the chance to reinvest their cash into lucrative investments floating around them. This decreases their chances of financial independence and reduces their wealth. Expensive lifestyles also decrease the possibility of a client creating generational wealth – wealth that'll pass onto one's coming generations.
Many wealth managers have successfully ensured their clients achieve their goals by helping them invest their money in the right places at the right time. Managers clarify and magnify the benefits of saving, so clients avoid spending money on useless things like maintaining their lifestyles. For more information about wealth management, visit the website Menlo Asset Management.