Marketers should prioritize experience over channels to build stronger & sustainable customer relationships — Namita Tiwari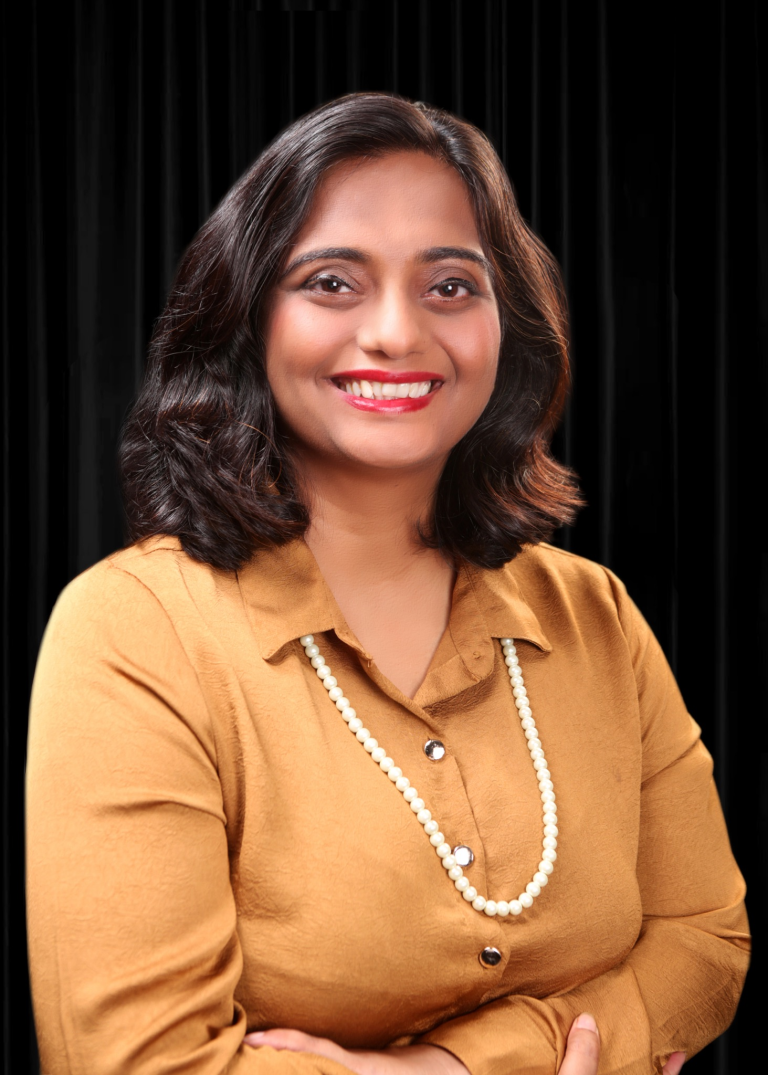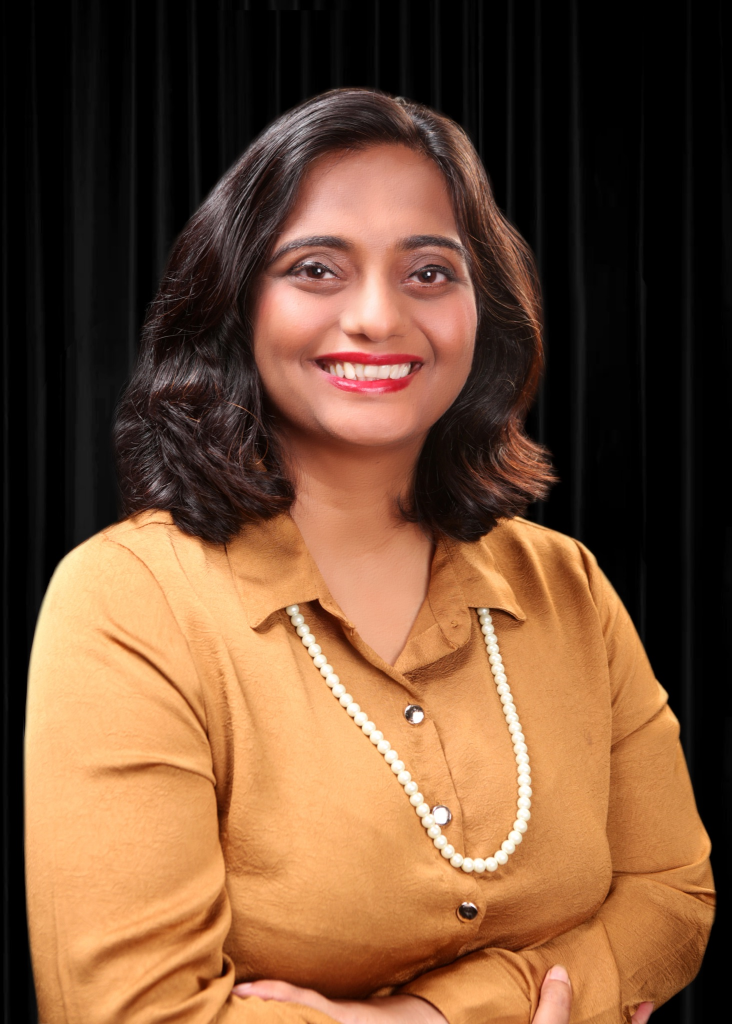 In my two decades of marketing experience, I have realized that when customers have a good experience with a brand, they are likely to turn into long-term clients and even recommend your products and services to others.Marketers have a pivotal relationship with customers and are always looking for innovative ways to delight them and exceed their expectations.
As a result of my experience in marketing, I have come up with my concept of Elevate Marketing which is based on Emotion, Experience and Engagement and how these three pillars can be game-changing to campaigns and communications. To read more about Elevate Marketing, click here. To read about how Emotions Elevate Brands, click here.
In this article, I will express the importance of Experience and how it can be instrumental in elevating marketing.
Be Future Ready — Marketing changes every day with new trends in technology. For example; Artificial Intelligence itself has brought tremendous opportunities for marketers to offer a range of engaging user experiences. Those who are smart when it comes to fostering an AI-friendly strategy and data-first culture are winning customers and retaining them well. To know more about how technology is driving marketing, click here.
Adapt and Innovate Best Practices — Brands striving to exceed the experience journey of customers, should constantly look at what the best brands in that marketspace are doing and adapt the success stories for their customer experience journey.
Regular Audits of CX journey maps — A brand can increase loyalty and pull costs down by observing the impact different experiences have on customer lifetime value, and how that compares to competitors. With the right tools in place, we can evaluate the potential impact of any incremental fixes made on the path to customer experience excellence.
Digital Transformation — Marketing leaders often fail to understand how digital touchpoints and CX fit into the greater set of customer needs, wants and goals. Keeping pace in the digital era requires designing, building, and scaling digital business. Brands can accelerate and enhance the customer experience with human-centered design, rapid prototyping, and UX testing.
To conclude, successful marketers are keeping their customers at the focus, becoming experts on consumer behaviors, eyeing the competitive landscape and leveraging wider tech-trends. This calls to be adequately backed with governance, metrics and optimization.
To know more marketing trends & insights, follow me on LinkedIn and Instagram channels, where I regularly share my thoughts and enjoy good industry presence.
To connect with me to go to  www.namitatiwari.in