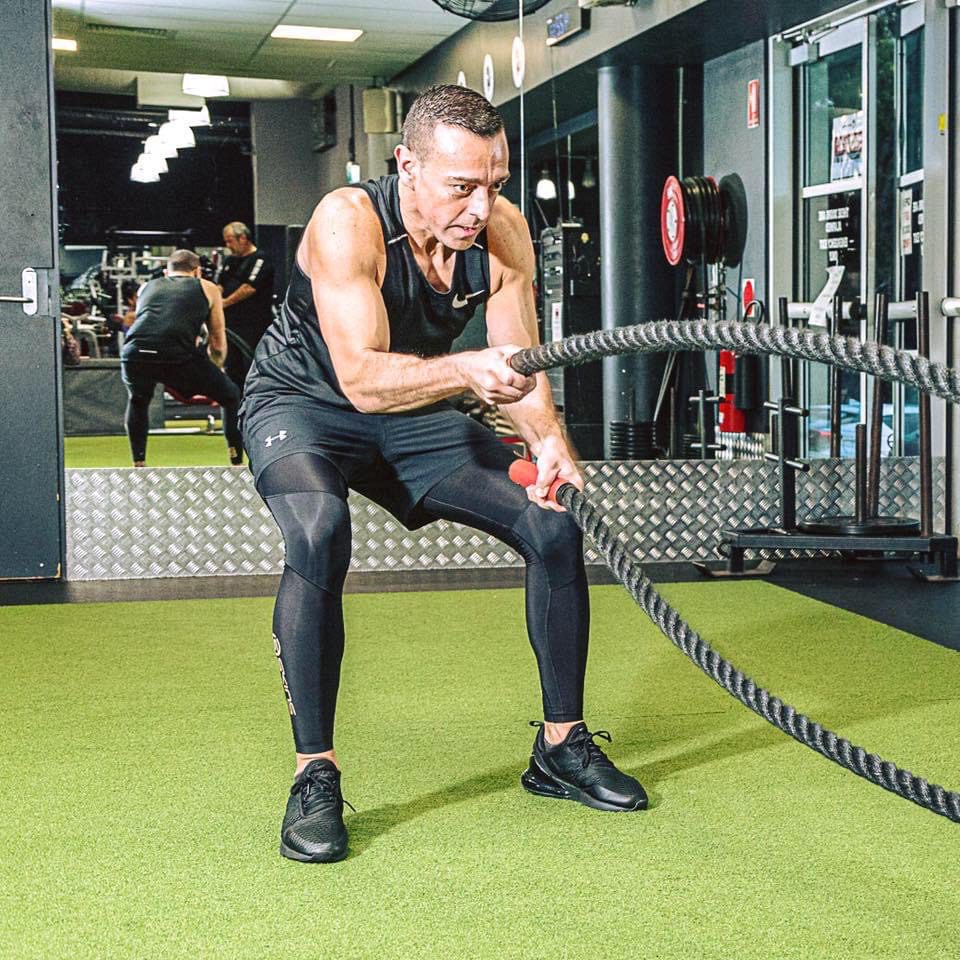 Just like every coin has two sides, every business in this world has different sides to it. Having different functioning facets of a business means working with the other departments which move together towards a singular goal. That is what a business is – different teams working towards one goal. Goals can be different for various types of businesses, but most of all, it is profit maximisation.
In the hospitality business, the singular goal is customer satisfaction and loyalty, and we will discuss how a hospitality business approaches this goal. There are many different types of hospitality businesses around the world. Some of which are hotels, restaurants, clubs, and bars. These business models have different goals and objectives but are similar in terms of their departments and teams.
The most common facets of the hospitality business are food production, catering services, hospitality management, and hospitality consulting. These departments are essential to running a smooth hospitality business anywhere on the globe. Catering HQ, being the most versatile and having 350+ employees, 40 event spaces, and 26 concepts, has a good idea of handling different facets of the business. Read on to learn more about what these departments do and why they are crucial to a hospitality business.
Food production
Setting up a good menu is the most integral part of a hospitality business – whether a bar, club, restaurant, or hotel. Having good food is what will attract customers and clients alike. Moreover, having a good menu and setting up efficient food production will help customers feel at home and warm. Some studies prove that the smell of cooking food makes humans feel at home and comfortable.
At a hotel, it is all the more essential because customers want to feel at home. Food is vital at a restaurant, bar, or club because these are where people come to find other like-minded people to bond with, and what is better than food to connect over?
Catering service
This is the most important part of hospitality after food. Catering an event is equally important to any hospitality venture because it represents the client in front of their guests, personal acquaintances, and everyone near and dear to them. This is the event where the hospitality business can really shine and even get customers for the future by showcasing excellent management and good catering.
Catering involves making the customer's day special, like a significant event or wedding. At an important event, the customer cannot be worried about anything but themselves, so the hospitality business must handle everything for the client. This would require excellent management skills for event management and catering services by handling the client and their guests and offering them a good time with good food to make memories that would last a lifetime.
Hospitality consulting
Hospitality consulting is a side of the hospitality business that entails revamping and redressing an establishment to make it worthwhile. It can be anywhere from remodeling the entire decor and interior to changing the establishment's menu. Consulting in hospitality is as much about the customer as it is about the business. Consultants make the business look for the edge they need to bring in more customers or achieve their desired goals and objectives.
A consultant's primary goal is setting up themes and designs for the restaurant, hotels, bars, or clubs to make them look and feel more aesthetically pleasing to the client. They achieve this by bringing together all the departments to train and update them on new ways of hospitality.
In the end, these are the very few sides of a hospitality department. This realm has much more to offer and is the way forward to ensure every customer feels welcome and warm everywhere they go.